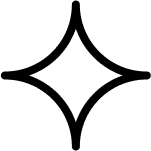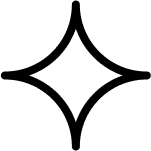 Dream Engine is dedicated to bringing advanced technology to challenged teens to empower them to visualize a greater future and boost their imagination.
Currently Impacted - Help Us Reach 1000 Kids!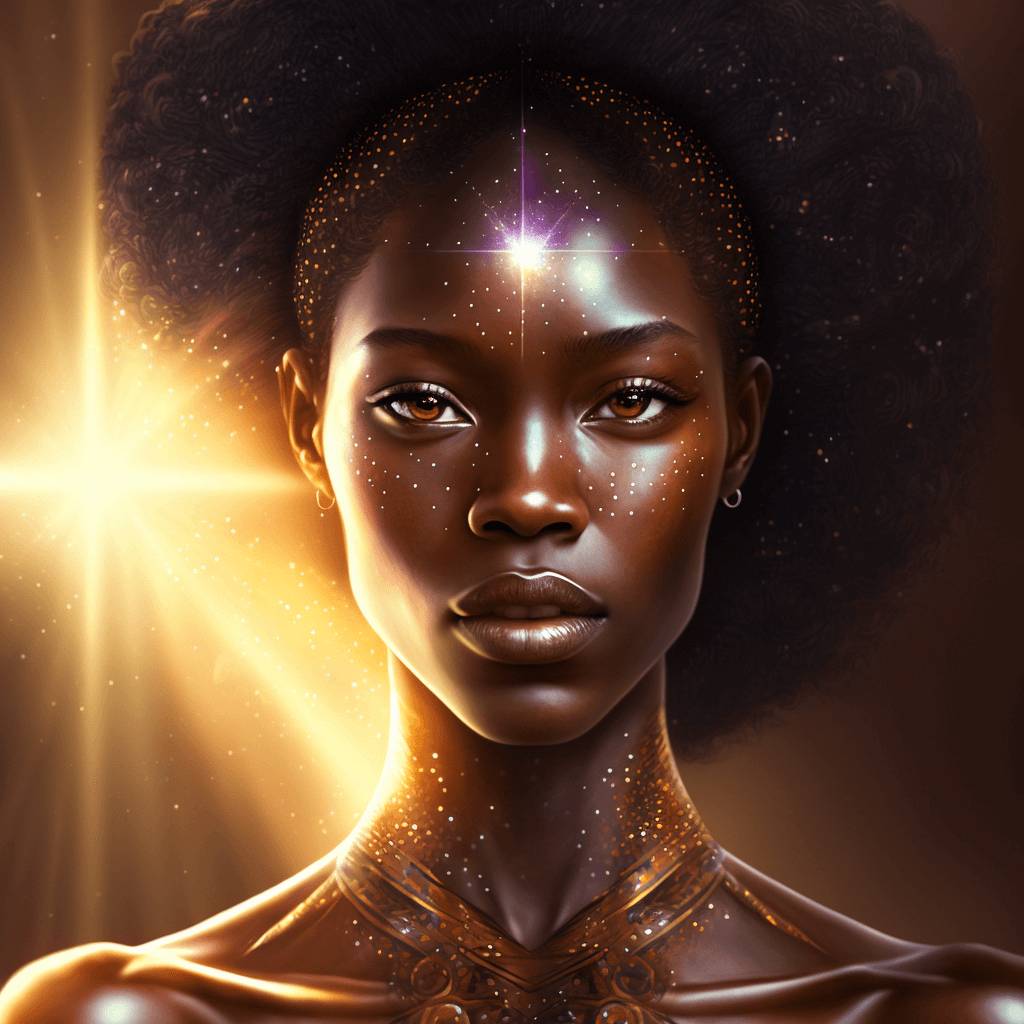 /dream girl that changes the world
Tia Smalls
Assist children on the waiting list to attend the accelerator program
See Complete Program Details
Pay the program tuition for one child for an entire year
Orientation to modern STEAM
Introduction to Animation
Familiarization with Diffusion Models
Enlightenment to Character and Lexicon
Initiation to Communication
Deploy pawn accelerator in 3 cities with up to 250 children.
Program Remote Facilities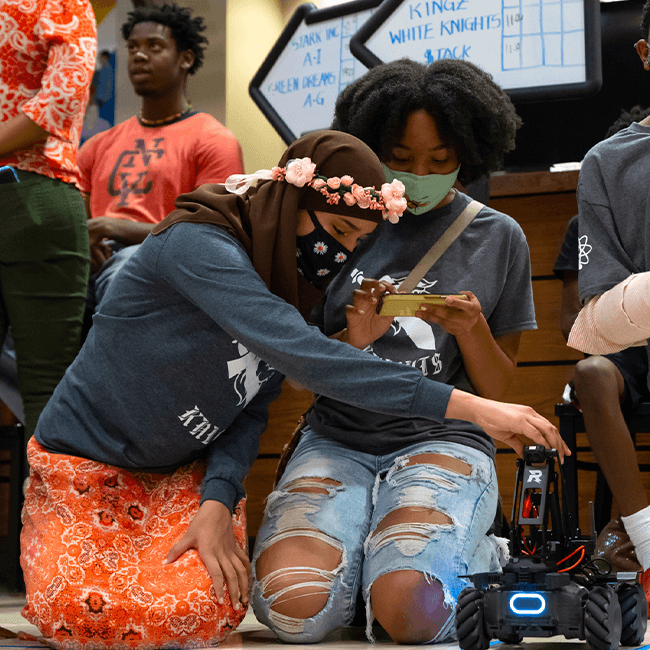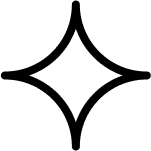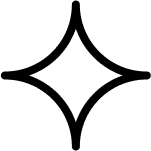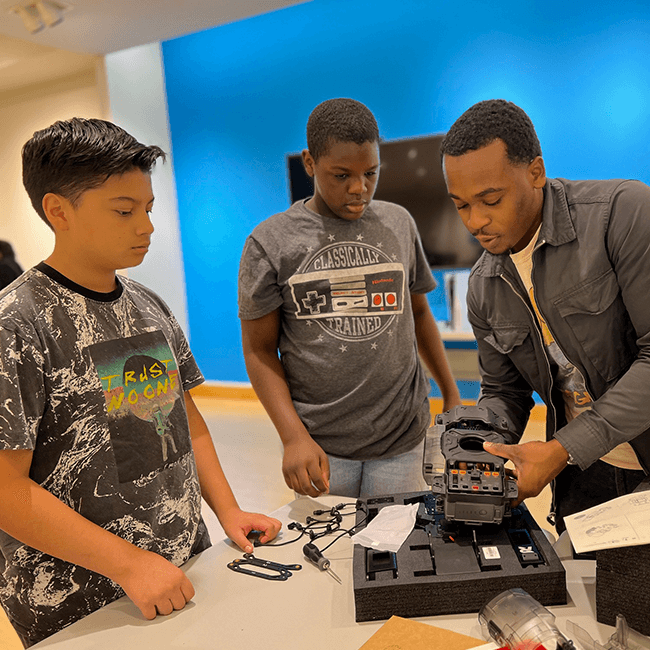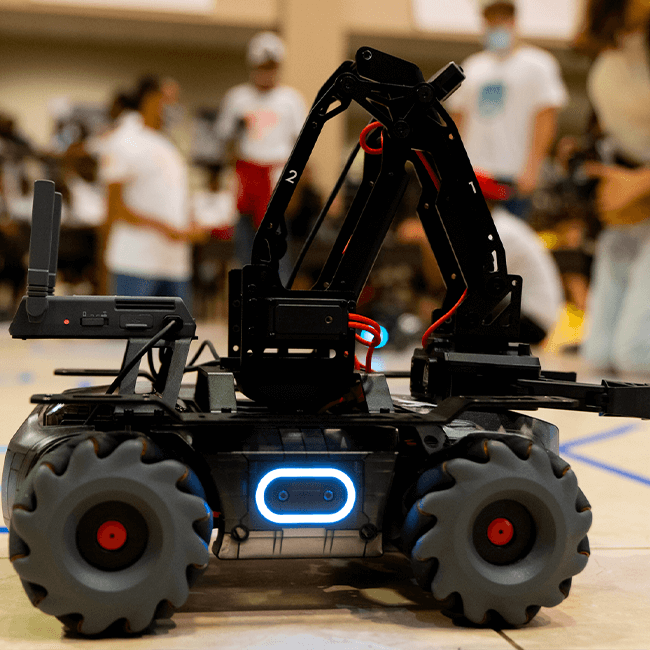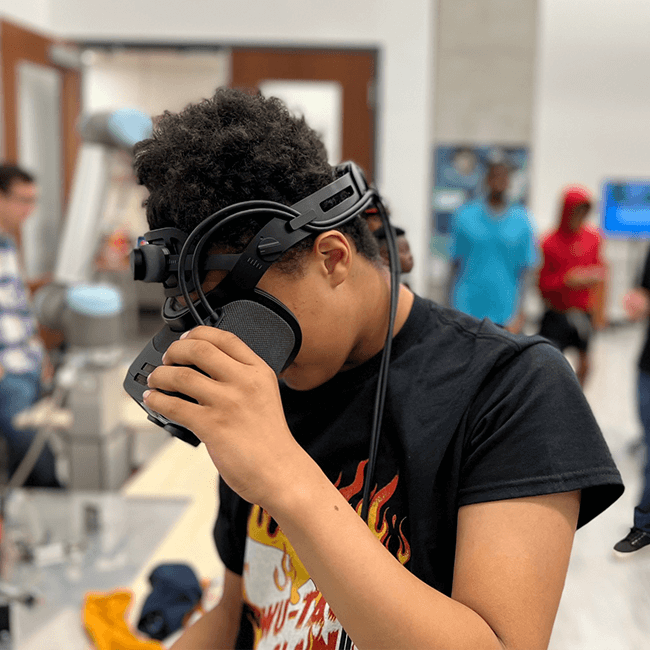 Children tell a story through incredible images that inspire them and learn about A.I.
We give the youth a real view of the future and empower them with the tools and skills to be relavant and thrivee
We designed a completely innovative system to empower our youth.
This is a cutting edge vision made manifest. It involves the most relevant technologies and applications for the present and the future.
Giving our youth the technical skills critical to their success.
20+ years on the frontline of underserved youth development.
Our seeds will maintain the future if we preserve them now. 
The promise of technology should be that it will be primarily benevolent, increase equal prosperity to humanity, and educate its Creators. Our children should be made capable to do this also.