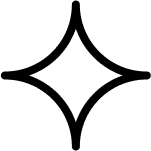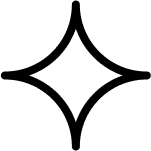 Imagination is no longer the limit.
Welcome to a new Generative Technology ecosystem for Creators, Artists, and Non-Profits is born. Add immense value to everything you do as a Dream Engineer.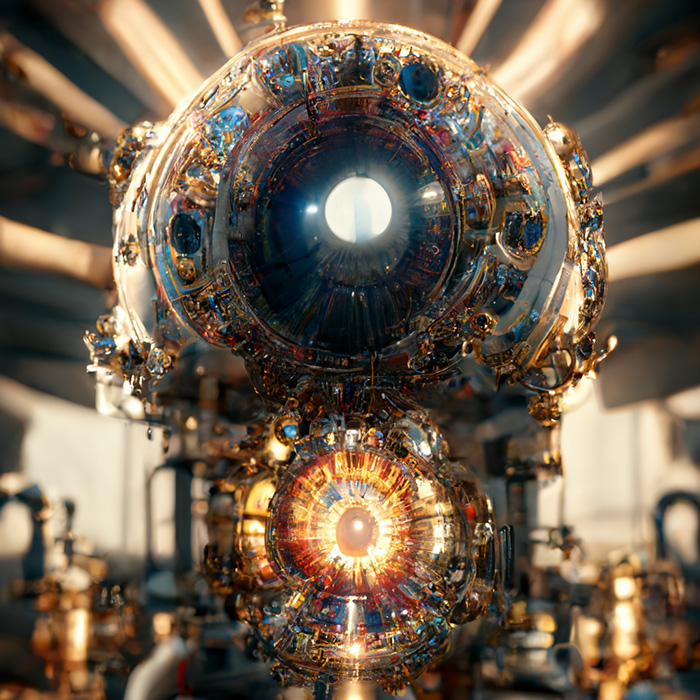 A Dream Engine
Seed #845924547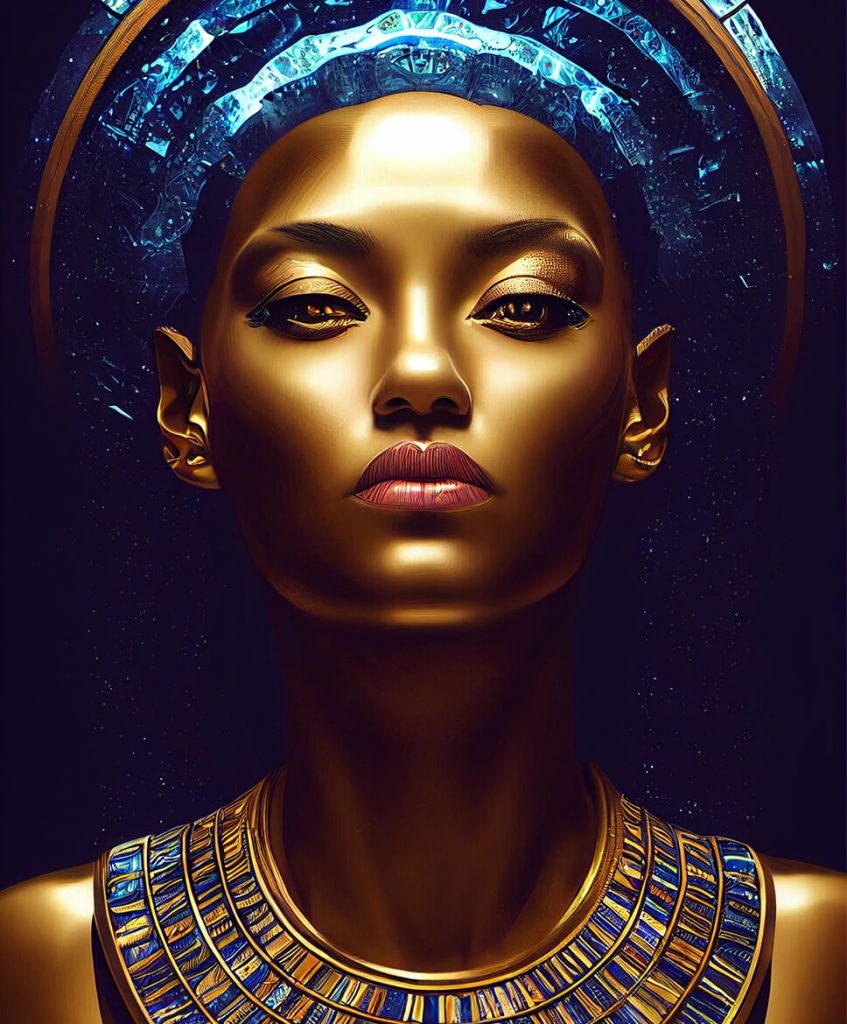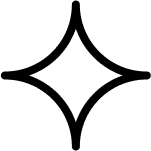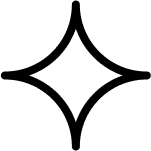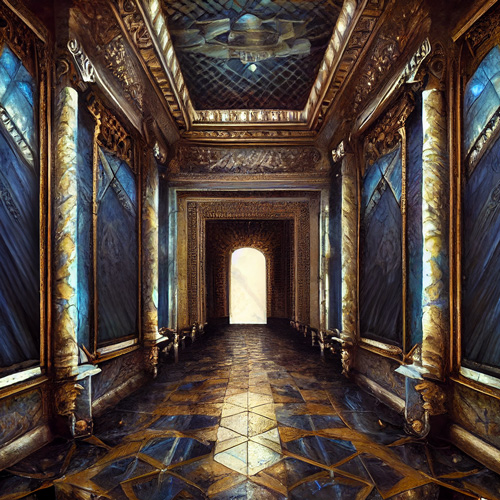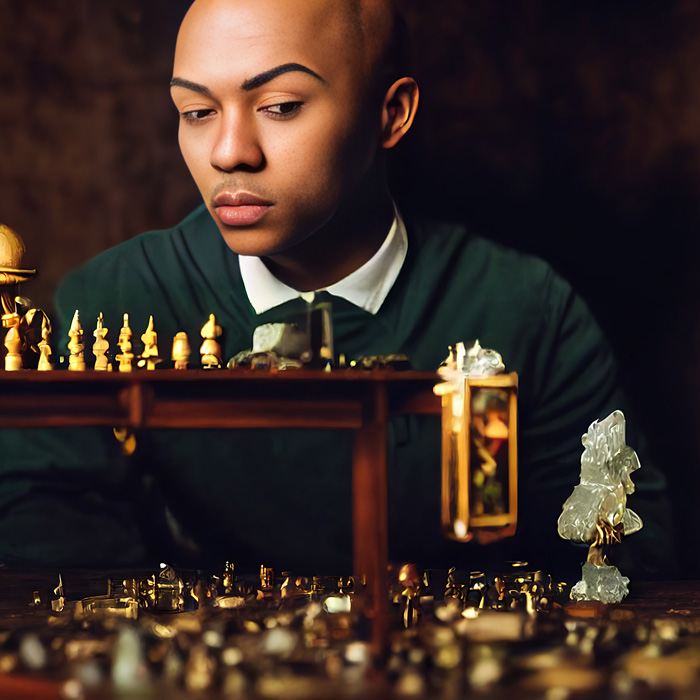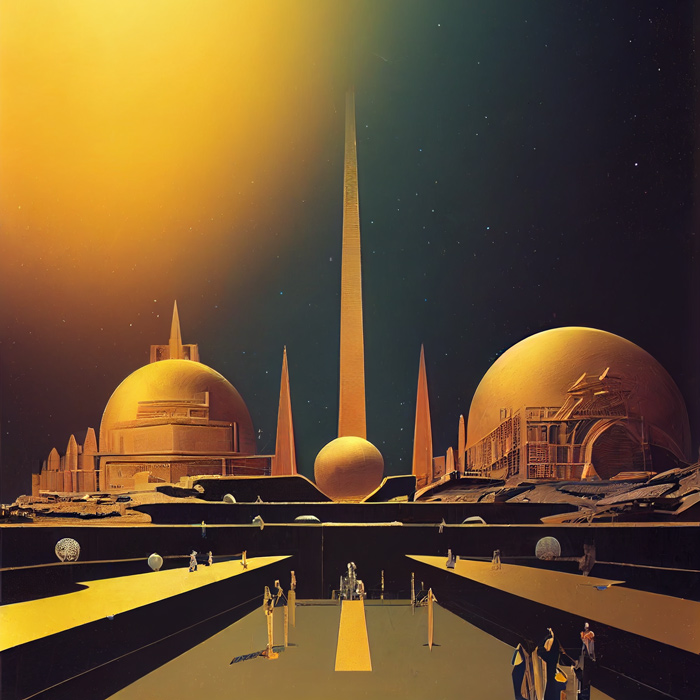 Create beautiful images with the creativity of your words.
We give you the proper "anatomy" you create your subject, environment, surrounding, stylization, and beyond your wildest dreams.
The worlds largest A.I. Stock Photo Library
Sell your A.I. images and get advanced copyright protection with us.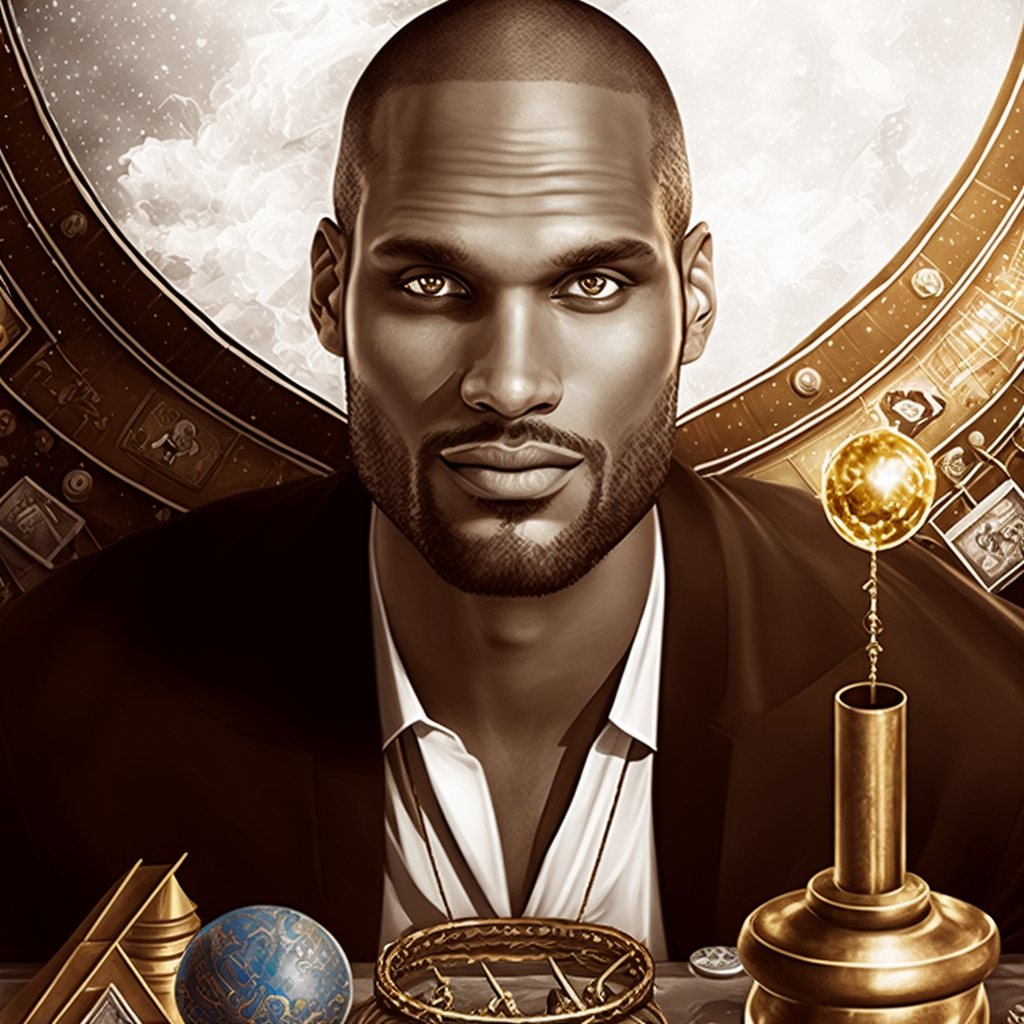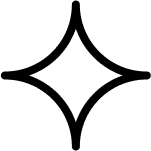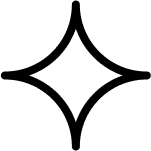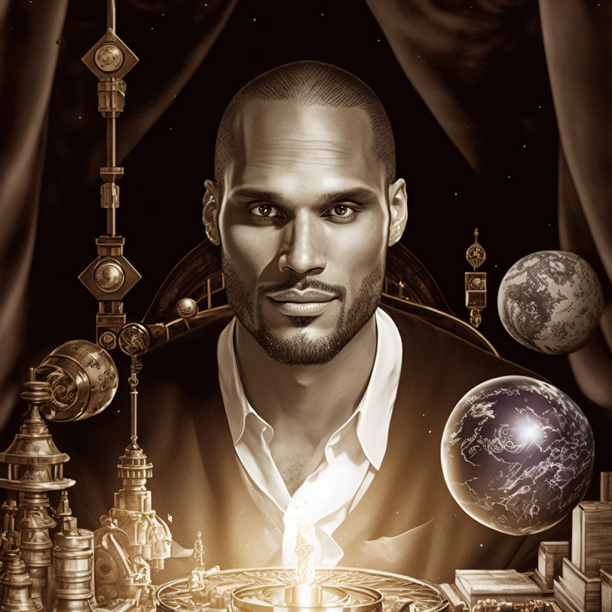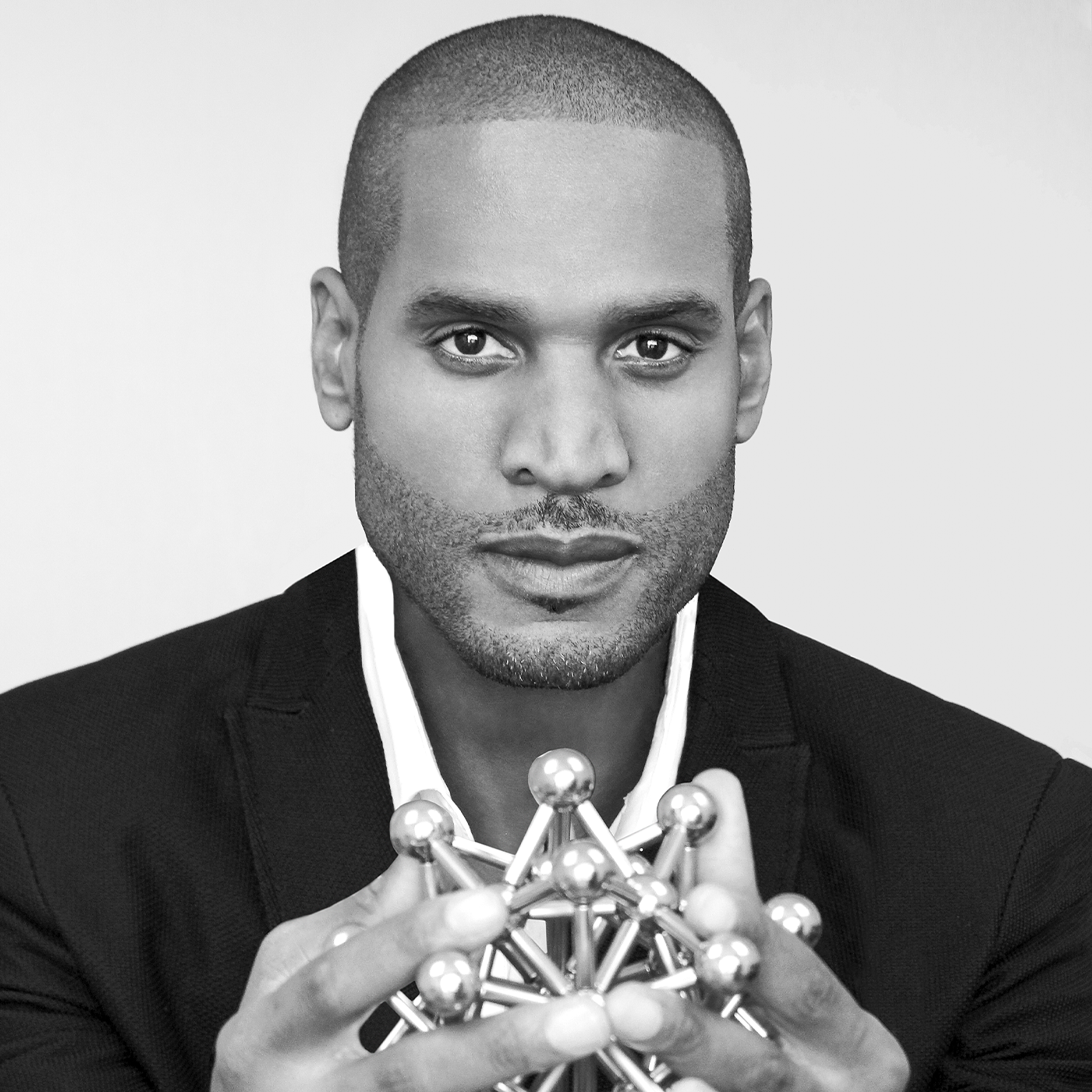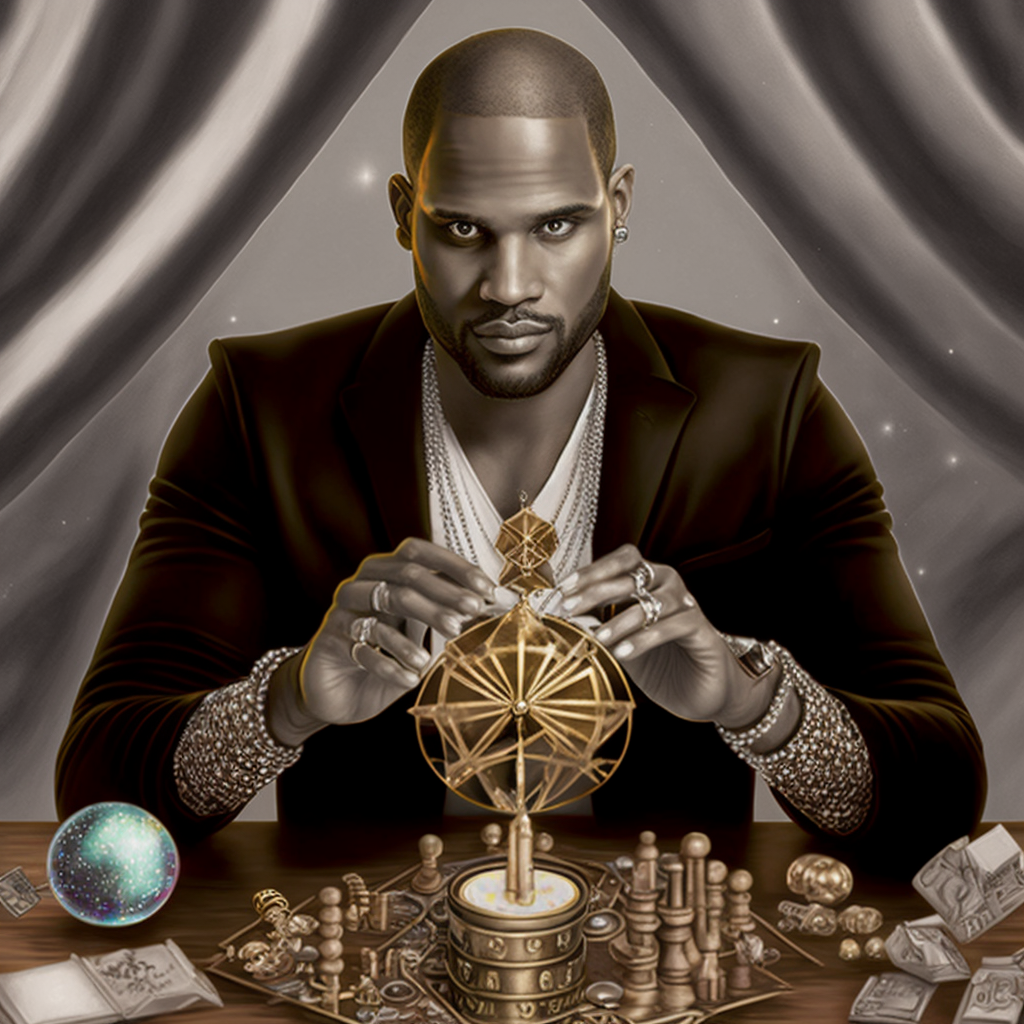 You can generate impossible images in your likeness.
Train an entire diffusion model on your image and then create amazing art with you as the lead character.
A totally new way to be compensated for your art
We use advanced technologies to decimate the barrier to entry into your magnificent life. Cultivate incredible art and place it in our marketplace. We do the rest.